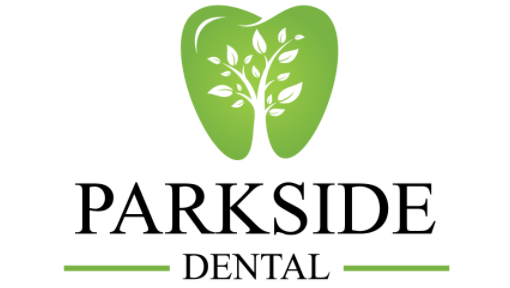 Comprehensive Dental Care for Lethbridge, Alberta
The Parkside Dental Clinic of Dr. Harry Penner and Dr. Bradley Low in Lethbridge Alberta provides gentle dental care designed to meet the needs of you and your family members. We are proud to serve many generations from young children to seniors – helping you achieve a healthier, more beautiful and confident smile. You can count on our entire team to make your visit a comfortable and a worry-free experience.
"Our team of highly skilled, caring professionals are committed to providing our patients with the highest level of dental care, service and comfort. Our emphasis on quality, integrity, and compassion creates an unsurpassed patient experience. Our pledge is to help our patients keep their teeth in optimal health, comfort, function, and esthetics using the best and newest technology".
Our Lethbridge dental practice is currently accepting new patients!
To learn more about the dental care we provide, call our office today to schedule an appointment or click the following link:
If you are having a dental emergency please contact us immediately!